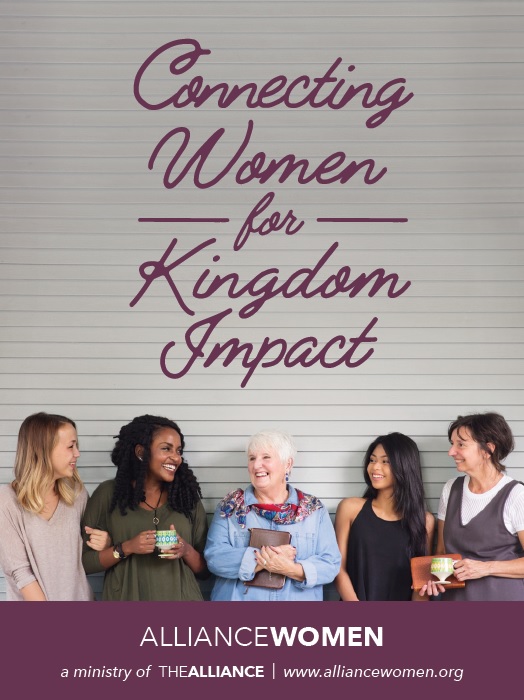 We exist to exalt Jesus Christ and

complete His Great Commission.
We desire to experience the deeper

life and be on mission together.
At Campbellsport Alliance Church, our Alliance Women do a variety of events…for fellowship, outreach, missions, and spending time in prayer.  These events will be listed on this website, or you can call Jean at 920-533-4516 for more information.
Next Ladies' Prayer:  Monday, October 1 at 9:30am at Jean's house
Men's and Ladies' Breakfast, October 14 at 8:30am for Missions Festival